YouTube Erjavčeva koča channel
Funny videos, some from our trips, some information about life in the mountains and maybe even some educational ones…
Winter was long, and there was plenty of time to kill some time, especially when the
weather
was too windy to play outside the hut or the road was closed because of snow and the danger of avalanches.
But in every situation, you need something that works for you, right? So this time, we play out with a new YouTube
Erjavčeva koča channel
.
We will publish videos you should see. Funny ones, some from our trips, some information about life in the mountains and maybe even some educational ones.
You know the drill.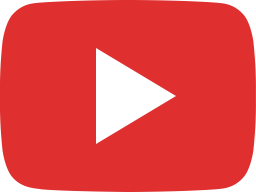 Gasilci - na pomoč!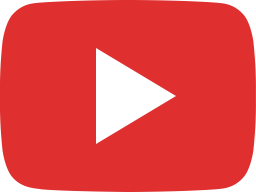 Erjavčeva koča oskrbovanje Zavetišča pod Spičkom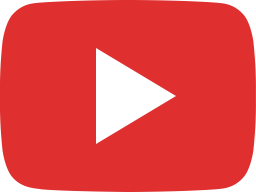 Medvedje šape na Vršiču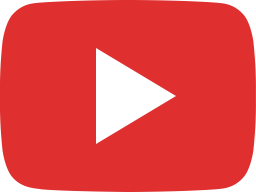 Wild Strings Trio & Godalkanje Fiddle Gang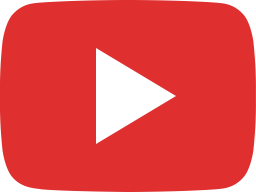 Sneg pada iz strehe