Another beautiful summer is here.
Nature in the heart of
Triglav national park
become green again. Sheep and cows walk freely
around the hut
again, and snow is visible only on higher parts of the mountains. All that signs announce another gorgeous summer is here.
About Erjavčeva mountain hut at Vršič mountain pass
The Erjavčeva mountain hut at
Vršič pass
is located not on the top but 750 meters away, just 10 kilometres from
Kranjska Gora
. However, it offers you a secret place from the masses, running on the top to make an Instagram picture and providing you with the best and the most impressive viewpoint on the mountain.
You can see by yourself and decide on your own. Like every year, in the summer of 2023, you can observe "
Ajdovska deklica
" from our terrace. A nature-made stone face –
Picasso style
, one of the biggest tourist attractions on the Vršič mountain pass.
You can also eat delicious Slovenian traditional food and enjoy it in the sunbed with local vine or a local beer or even stay at night in one of eleven private rooms or a dormitory floor. The decision is yours. Summer of 2023 already begins…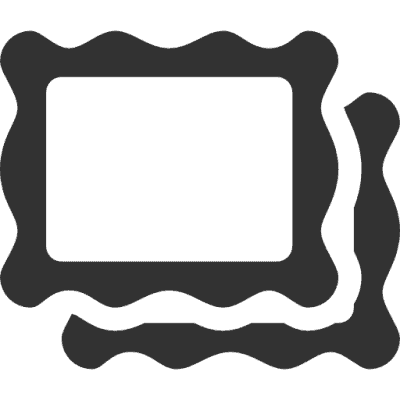 Gallery